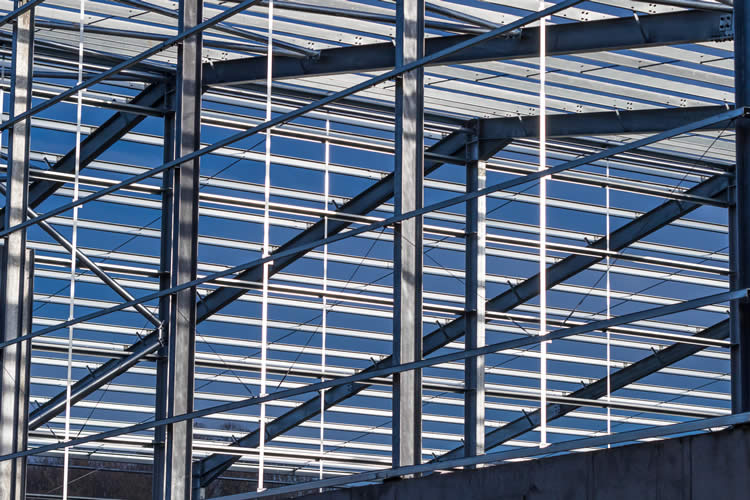 Work has already started on the provision of a new 70,000 sq ft spec build warehouse in the port of Newport. The £4.5 million project will provide additional warehousing to accommodate the growth in agriculture-related cargo volumes where year-on year growth of 14% in bulk fertiliser imports and a 54% increase in animal feed imports have been recorded.
Ralph Windeatt, Port Manager for Newport, said: "Agribulk cargo volumes have been increasing steadily at Newport for several years. In order to support this, we have been proactive in our approach to investments for port customers to ensure that their businesses continue to benefit from ABP's services for many years to come."
Recent previous investments in Newport have included construction of a 3,500 sq. ft. warehouse along with new weighbridge facilities and £3.3 million in new cranes.
As well as the new spec build warehouse, Newport has existing space to let and 117 acres of development land suitable for logistics or light industrial purposes. Along with its near neighbor Cardiff with 54 acres of development land, Newport offers excellent potential for last mile delivery depots within easy reach of the large consumer populations of South Wales.
In 2017, the Port of Newport handled 2.2 million tonnes of cargo while supporting 3,000 local jobs and contributing £198 million to the Welsh economy.
---
Latest News
News • 31 October 2018
A new asphalt supply company, Dragon Asphalt, has signed a lease with ABP South Wales that has allowed them to open their first site at the Port of Newport. Port Owner and Operator, ABP South Wales, has leased the 2 acre site, located at West Way Road, Alexandra Docks, to Dragon Asphalt, on a long-term lease.
Read more →
News • 26 September 2018
The Humber ports are witnessing increases in container traffic as shipping companies seek alternatives to Dover amid fears of lengthy delays on both sides of the Channel once Britain leaves the EU in March 2019.
Read more →
News • 8 September 2018
In a move consistent with its drive to continually develop its port facilities around the country and to deliver increased commercial property provision, ABP has acquired Neptune Works.
Read more →