Land
Industrial or retail users wanting close proximity to large conurbations.
Space
Comprehensive accommodation solutions for commercial operators.
Funding
With financial strength comes project certainty.
A Dynamic Business Partner
A few property providers can deliver comprehensive port services; some can provide comprehensive multimodal transport links and others can offer development opportunities in key market gateway locations.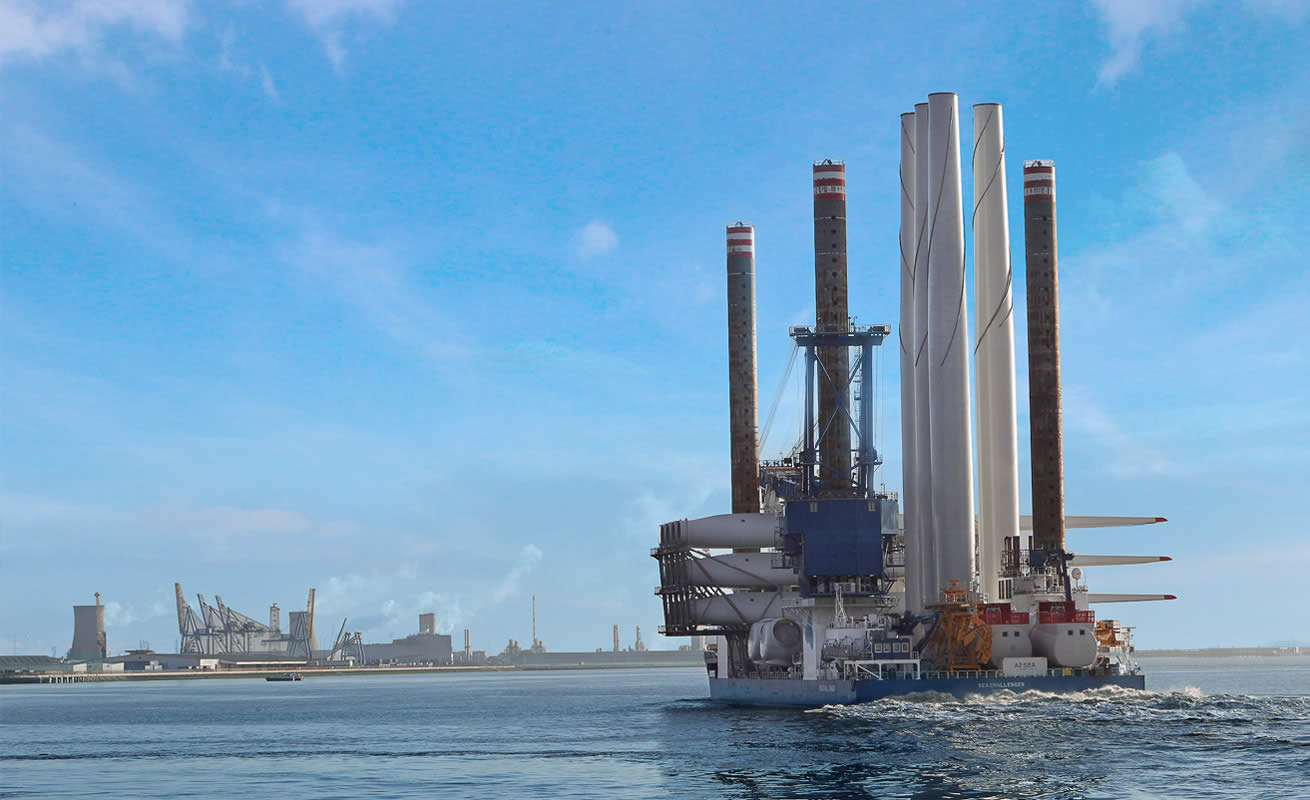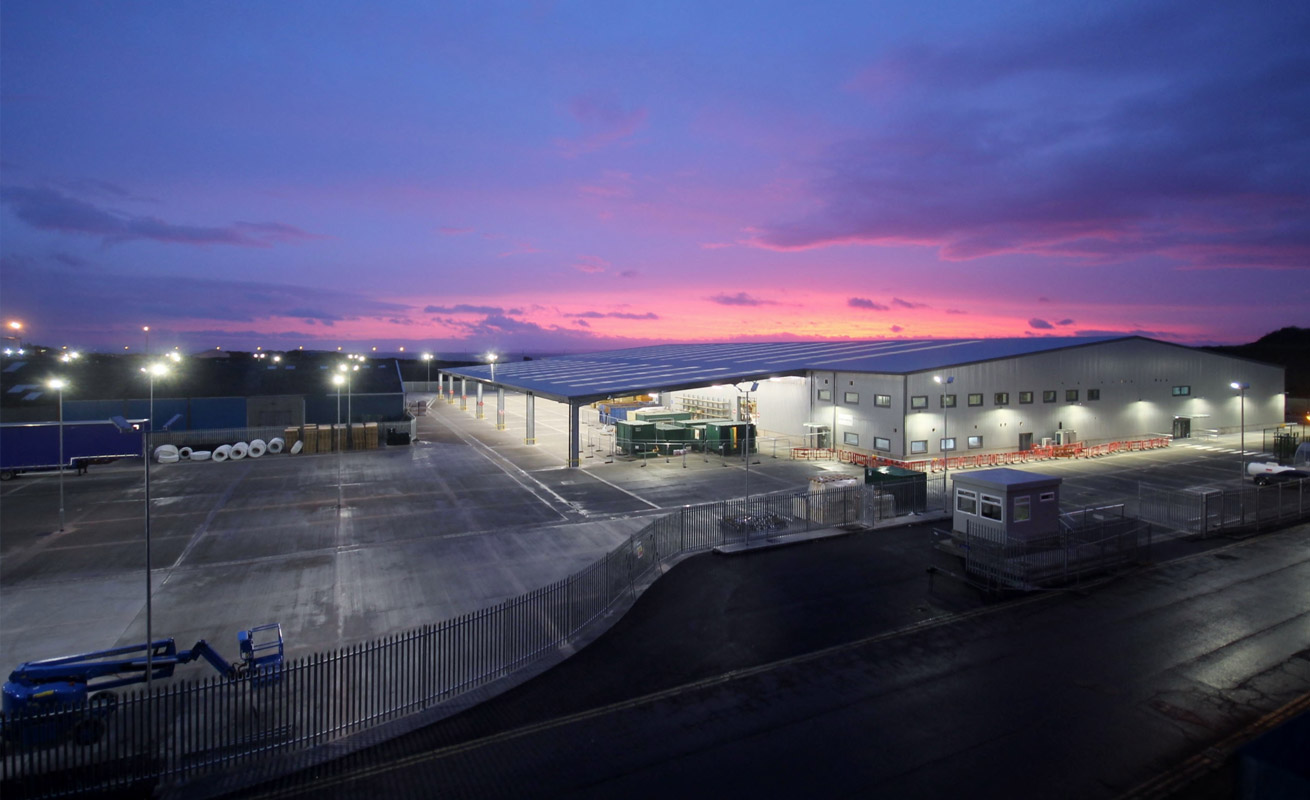 ABP Property does all of this and more, providing commercial operators with unparalleled port facilities and significant new business space options in strategically-significant locations around the country within our 960-hectare landbank. Each site delivers unrivalled port facilities and comprehensive multimodal transport links on the edge of major conurbations.
As part of the UK's leading port owner and operator, we have the people, the systems and the funding in place to provide our clients with buildings that will help them to do better business. From the planning and design phases of bespoke accommodation, and on to the construction and completion, we provide a robust and streamlined process. And, the long-term partnerships we have with our clients help them to continually improve their operating efficiencies.
Build to Suit
Commercial Gateways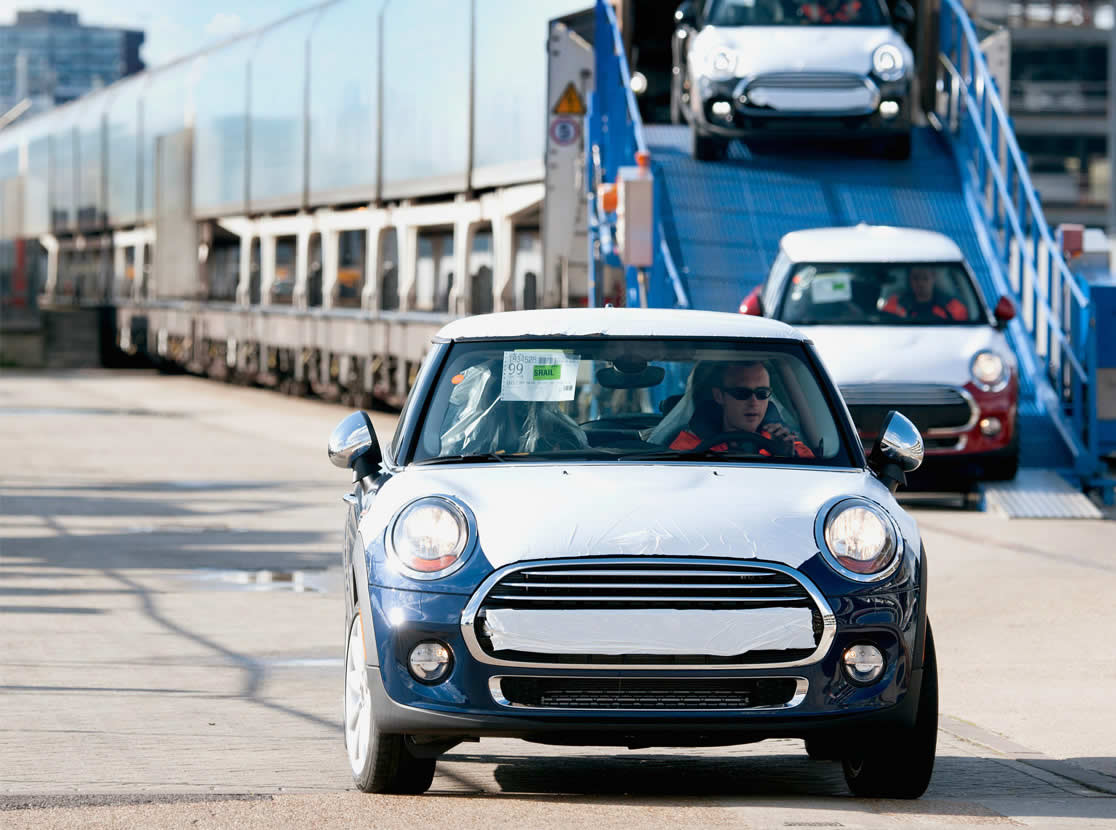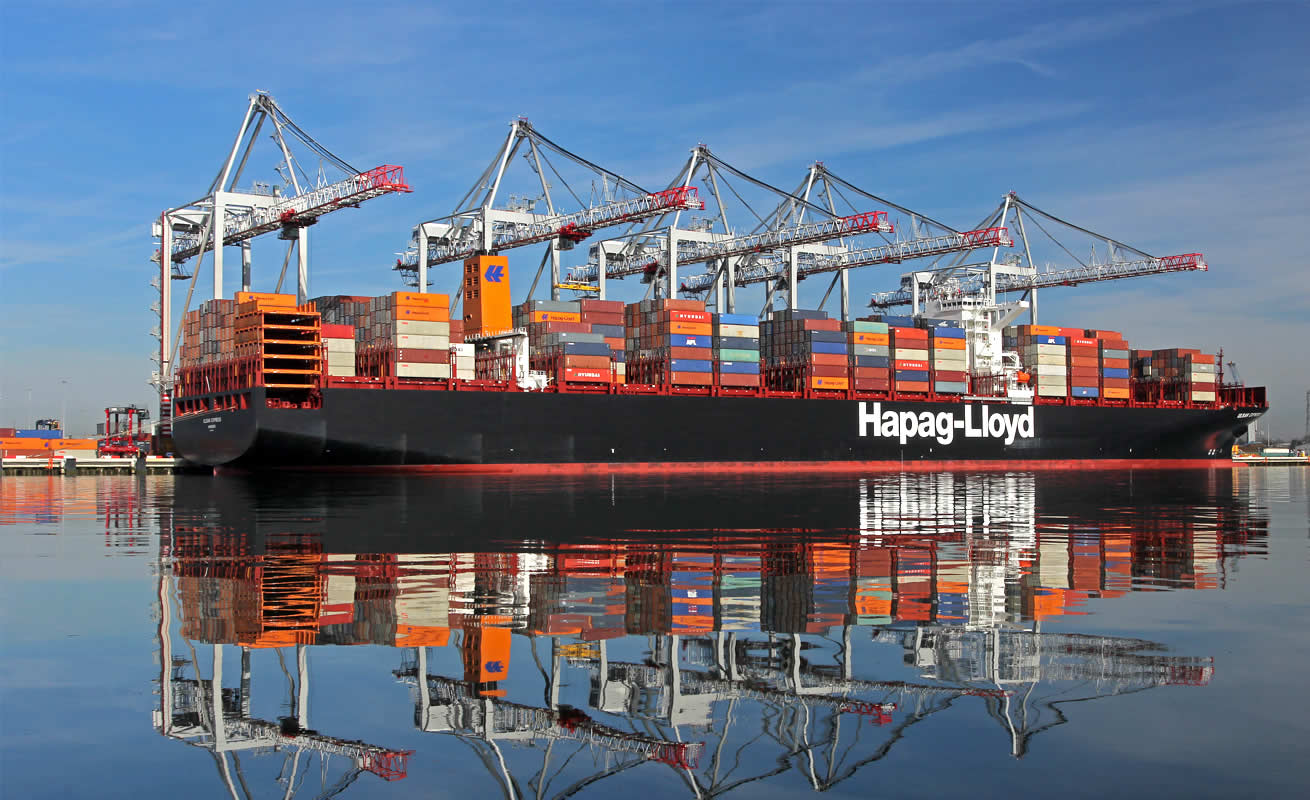 With twenty-one ports serving key shipping routes, and close to major supply chain routes, key cities and large conurbations, we are a leading partner in the import, manufacture, assembly, storage and distribution of goods throughout the country as well as the exporting of products across the world.
Our Ports
Keeping Britain Trading
Our land and property portfolio delivers considerable opportunities for both port-related occupiers and companies seeking multimodal sites for national logistics or last mile delivery to nearby consumers. The sites are also ideal for datacentres and other higher value uses and are perfect for warehousing and industrial uses, too. They represent a new, important option for companies across all sectors.
Build to Suit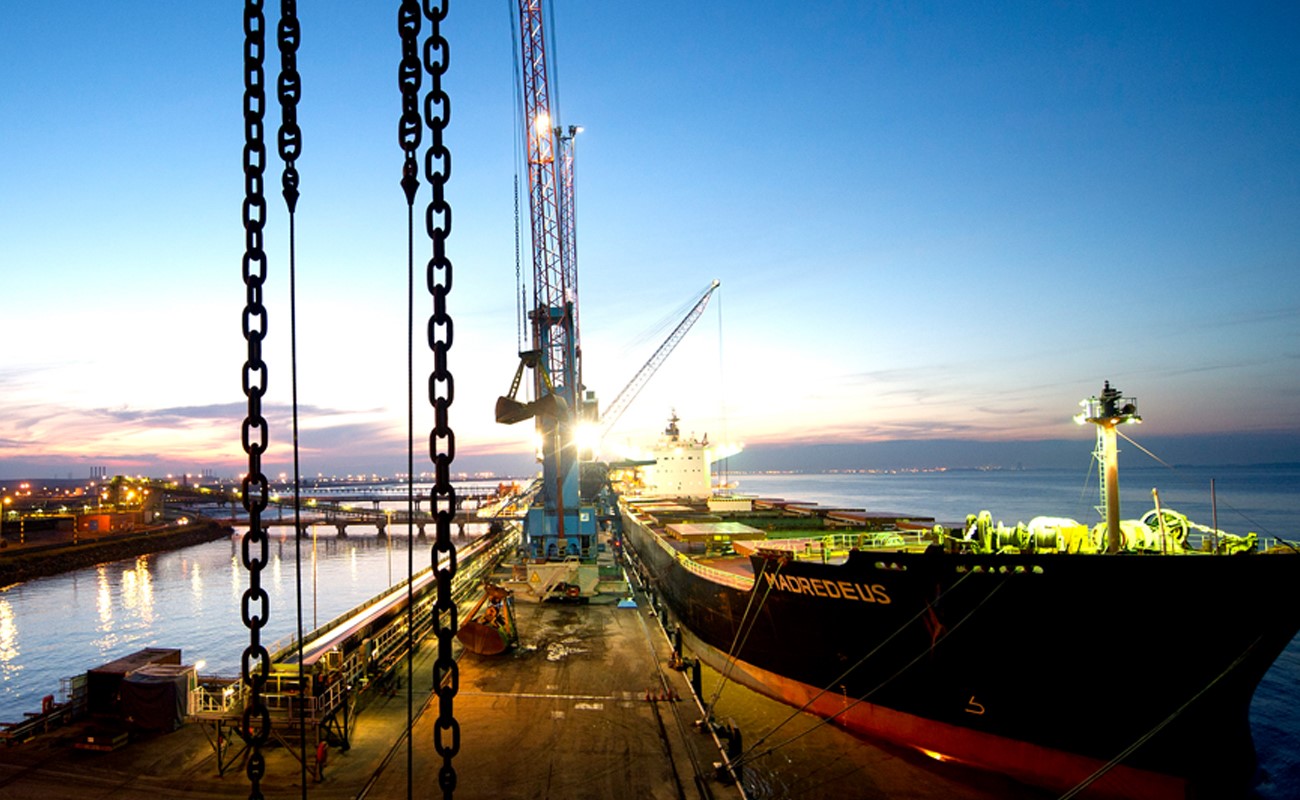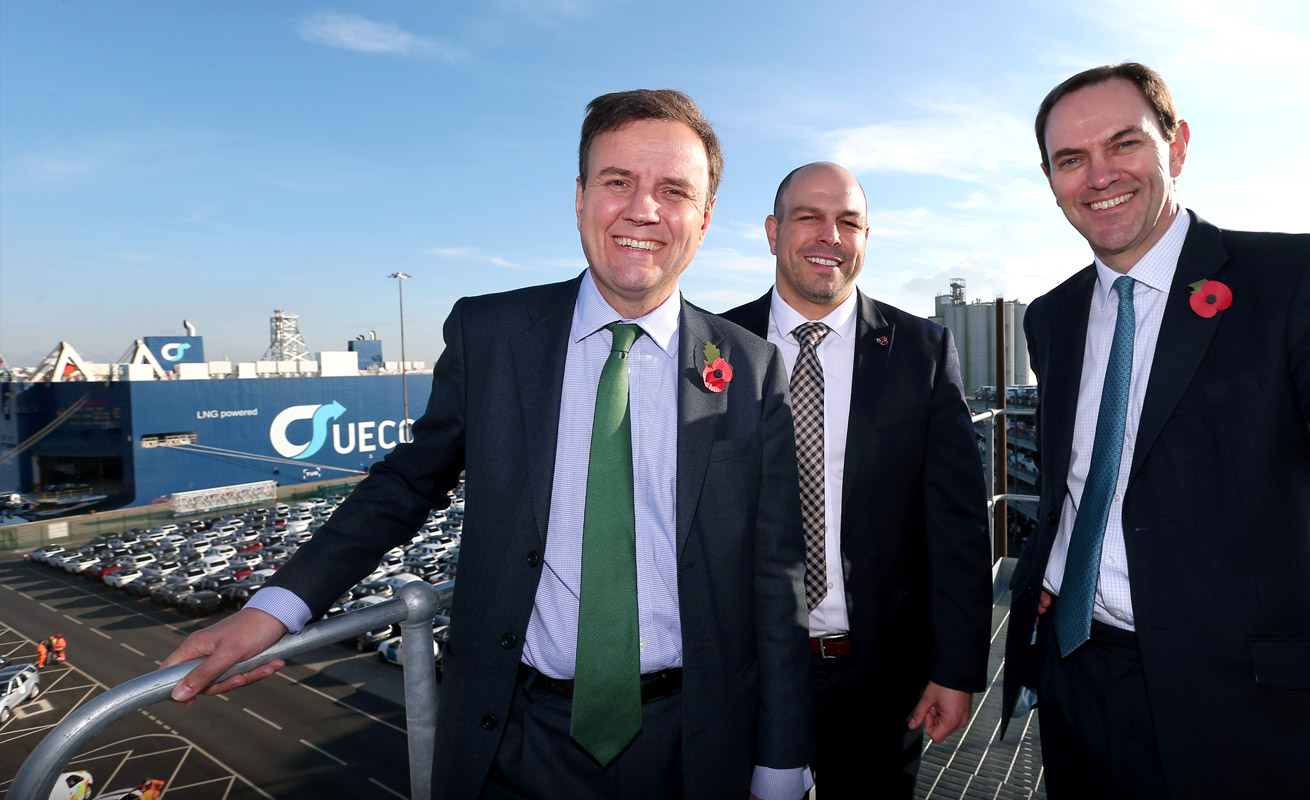 The Rt Hon Greg Hands MP, Minister for International Trade, with Michael Rye, Director of UK and Finland Terminals for Wallenius Wilhelmsen Terminals and Alastair Welch, Director, ABP Southampton at the opening of a new vehicle handling terminal, part of a £50m investment in quayside facilities for automotive manufacturers.
Creating Partnerships
We work with a wide range of companies across all market sectors and our aim is always the same; to be the UK's best property partner. Common to all our customers is the added value, support and flexibility that we bring to the relationship. Not just fast to respond to our customers' needs, we are proactive in communicating with our occupiers and keen to learn how we can support their trade. Moreover, we are investing heavily in infrastructure and facilities to enable them to enhance their business operations to meet the needs of tomorrow's economic landscape.
We are committed to long-term partnerships with our customers.