960
hectares of port-based
development land
£3.5

bn
development and investment business
2.75

m sq m
of potential new accommodation across our sites
Delivering Property Solutions
Land
With a land bank of 960 hectares close to key supply chain routes and large conurbations around the coastline, we can deliver effective property solutions in strategically-significant locations.
Experience
We have a wealth of experience in the provision of bespoke industrial, logistics and office space. Our national and regional expertise is supplemented by external market-facing consultants to ensure that customers receive a fully-formed development service.
Process
Our specialist team has best-in-class knowledge and capability in every stage of the design and build process. From gaining a detailed and thorough understanding of the client's requirements, through the planning and design phases and on to construction and completion. We have the people and systems needed to provide our clients with buildings that will help them do better business.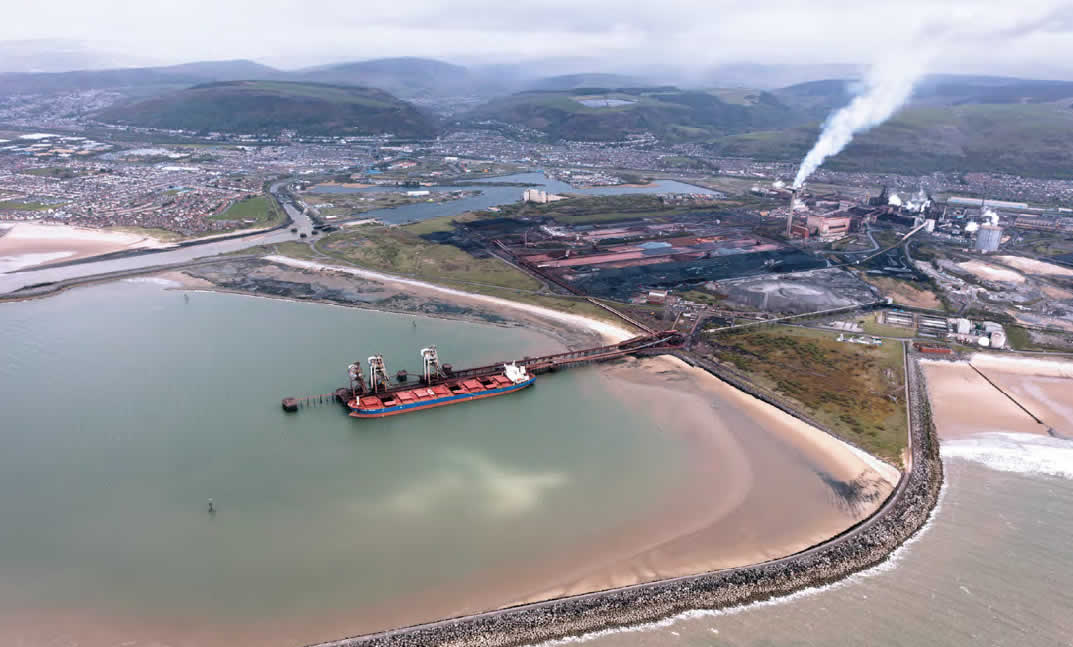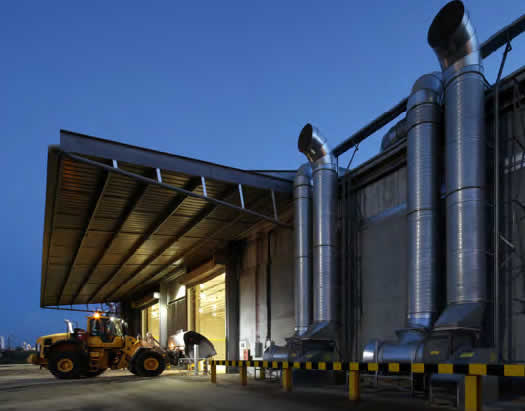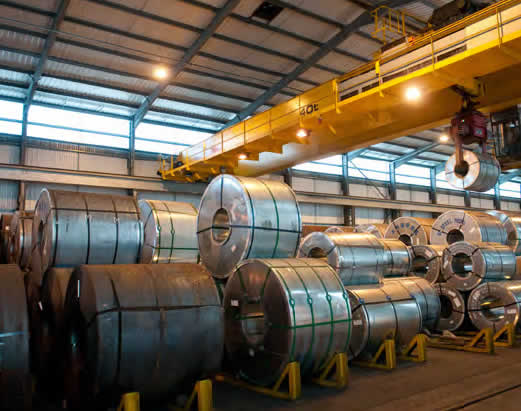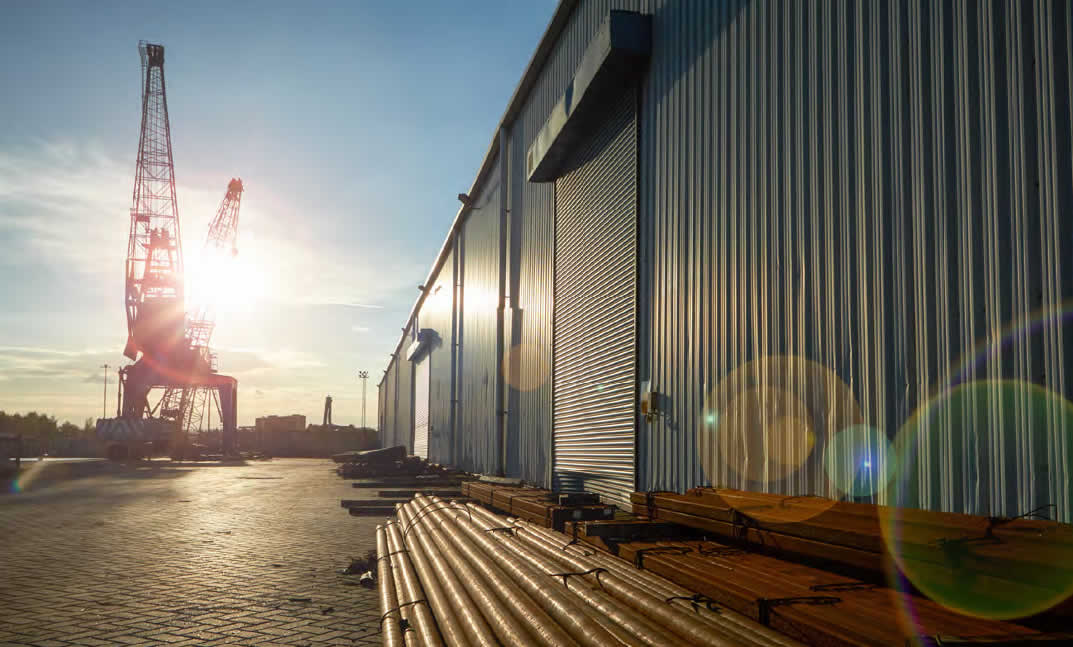 Funding
With the financial strength of Associated British Ports behind us, we have the added advantage of in-house funding in place. That means we can consistently deliver seamless and cost-effective build to suit programmes.
Results
Everything we do is focused on the fulfillment of our clients' specification and the construction of their new facility to budget and timeframe. Take a look at a few examples of our recent projects.
Siemens Blade Manufacturing Facility
The design and build of a £310 million offshore wind turbine production facility at Green Port Hull.
More information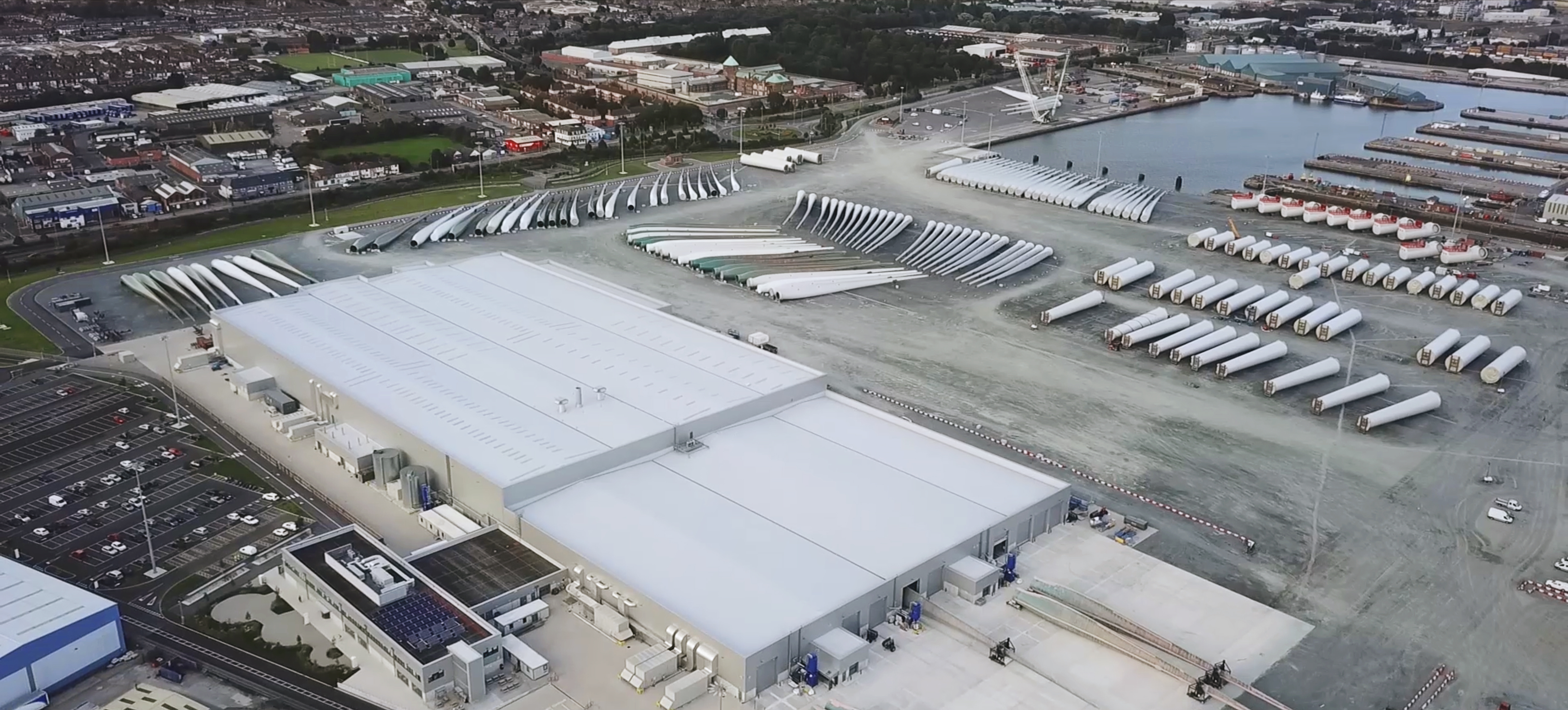 Need a space to locate?
We can deliver bespoke property solutions around the country. If you're looking for a space to locate, search our available land bank.
Search land opportunities
Get in touch
For more information about build-to-suit solutions, and your property requirements, talk to our property team.
Contact us